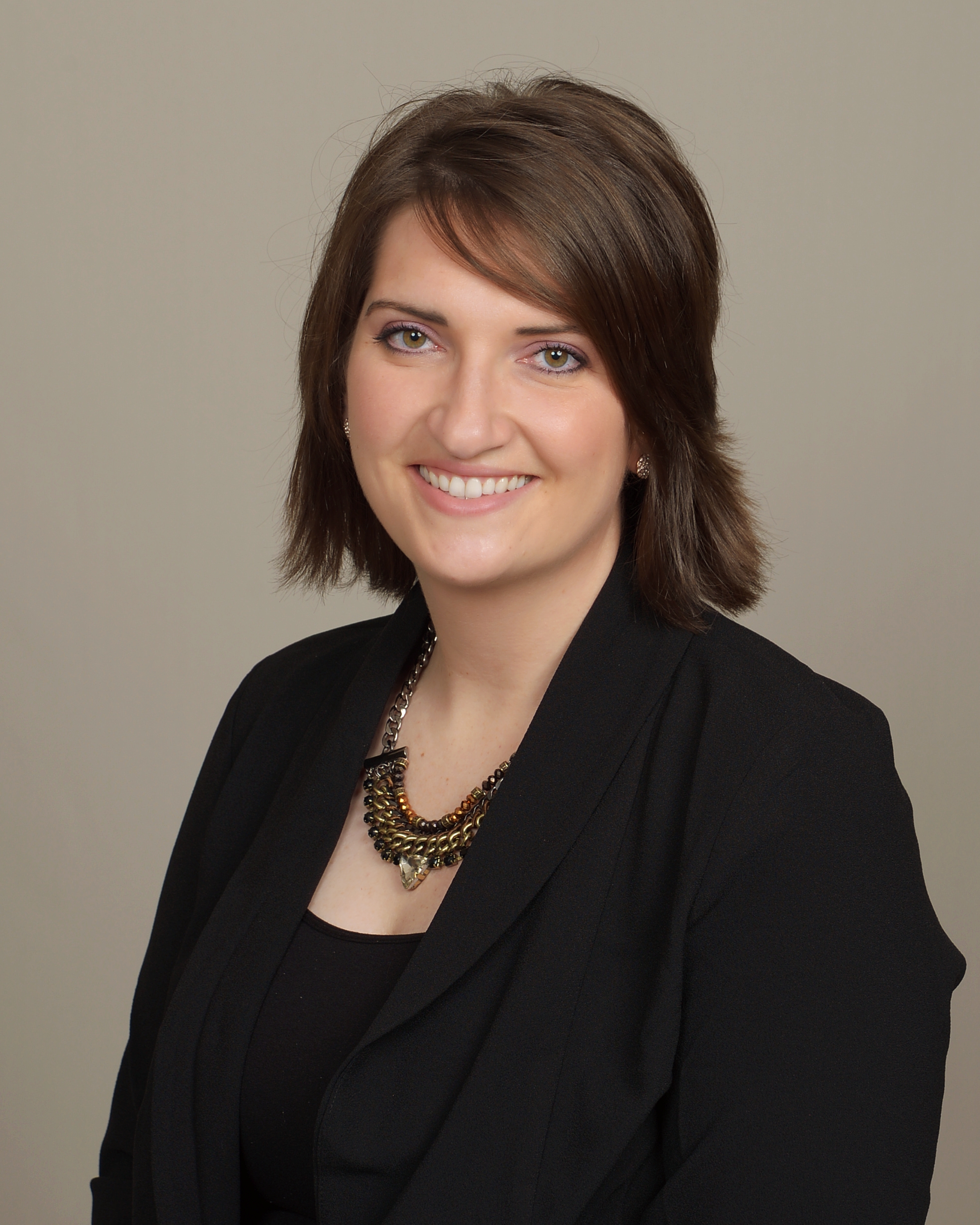 President of Pulse Asset Services
Krysta comes from a small town in north-central Nebraska. Krysta graduated the University of Nebraska with a Bachelor of Science in Business Administration, Major in Accounting. While attending the University, Krysta gained experience in leadership and sales selling books during the summers. Upon graduating from the University, Krysta has worked in the accounting field for both government and private sectors.
Director of Pulse Asset Services
Marko is originally from Slavonski Brod, Croatia. He moved to Houston, TX in 1999 with his mother, father and younger brother. He graduated from The Ocean Corporation with a degree in Nondestructive Testing. Upon graduation, Marko went on to perform services as an Advanced NDT Technician for a wide array of companies, such as General Electric, Marathon Pipeline, United States Navy, Pacific Gas & Electric, Granite Inspection Services, and many more. Marko specializes in Advanced Ultrasonic Testing.